It should be about that time of year where you see your friends or favourite celebrities posting up their unshaven moustaches. However, 2020's Movember (or No Shave November) may have made the subtlest entrance of them all, with folks already keeping their beards and stashes throughout the MCO phases.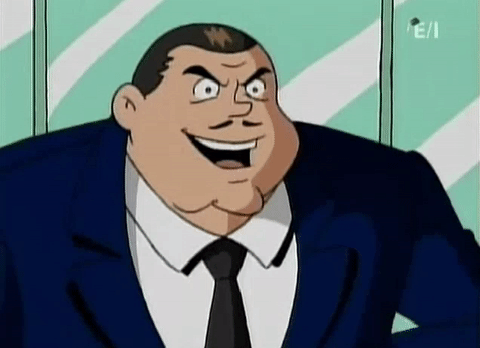 If you're wondering what this 'no shave' thing is all about. It's an annual movement to raise awareness and funds for men's health issues. These areas include mental health and suicide prevention as well as prostate and testicular cancers. Movember is an initiative to show men that we care.
While the more popular trend is to grow a mo through November, there are also other ways to support your bros and spread awareness, all year round if you'd like. But let's start with the mo.
Grow a mo
What's a mo? Well if you must ask – it's a moustache! Movember combines the words 'moustache' and 'November', with those luscious locks symbolising an awareness ribbon. So grow and embrace a stylish moustache this November! While you're at it, share your involvement with those around you to pull the curtains on the often obscured issues faced by men around the world.
Already known to parade with a moustache? Shave it off or style it differently for a change! Grow a lush beard if that's more your style!
And you wont be alone! We're also in the midst of a virtual Movember, with Fave donating RM10 to Cancer Research Malaysia for each of our colleagues who flaunts some fabulous facial hair through the month. Here's a peek at some of our bros (and sis!):
Talk to a bro
No, like really talk. Intimacy and vulnerability in men have become so much of a taboo that concerns regarding men's health are often swept under the rug in fear of embarrassment. Practise more sensitive listening to those around you, and be mindful of your words. Check on your bros. No one should have to face their battles in the dark or in shame.
You can also explore Movember Conversations, an interactive learning tool that equips you with a foundation for more meaningful conversations with men in your life who might be struggling.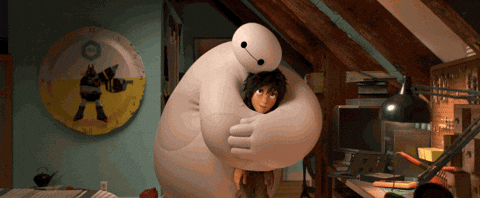 Don't let the effort stop at others. If you're going through something, don't shy away from sharing about how you feel to a friend, family member, or therapist. You may be surprised at how much people do care.
Alternatively, you can seek out a listener from Befrienders, a local team of volunteers trained to provide emotional support to those who are lonely, in distress, in despair, or having suicidal thoughts – without charge. Conversations here are strictly confidential and lines are open 24-7.
Touch yourself
Not what you think; not this month anyway. Masturbation in moderation can be healthy, but you know what's healthier? Early detection of testicular cancer. It's good habit to regularly check on your ding dongs to spot warning signs such as lumps, swellings, and inconsistent size or shape. If you are having problems or notice any irregularity, don't hesitate to contact your doctor. Encourage your bros to touch themselves too!
While we're on topic, take the time to also better understand and get comfortable with your genitalia. They play a role in your well-being just like any other part of your body, will most likely look different from everyone else's, and do not deserve to be shrouded in neglect or shame.
Be yourself
The binary concept of gender roles is a societal construct that can often be a limiting or pressuring factor to those who don't conform. Explore and discover yourself at your own pace. Surround yourself with folks who support introspective growth, understand its complexity, and take joy in seeing you positively flourish as you are, and not just as a man or woman some ancient dude thought you ought to be.
"Tradition is just peer pressure from dead people."
– Someone from the internet who knows what's up.
Okay, let's wrap up!
Support your mates. Cherish them. Celebrate them.
If not you, then who?
Happy Movember!