Imagine this: It's a day before Christmas, you are sitting in your office, or working from home (because, pandemic). You just realised you haven't sorted out Christmas presents for everyone. You're still busy chasing deadlines because your bosses will be out of the office until New Year. You look at the clock, it's already 3pm! And you think to yourself "Okay I'll go buy Christmas presents after work." Then it hits you, that you have two parents, four siblings, two nieces and one nephew! You panic for a moment, thinking what to get for everyone. You want to be thoughtful, but can't think of any idea what to buy, and you end up buying coffee mugs and purchasing Starbucks cards, and Legos for your nephew and nieces.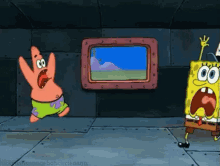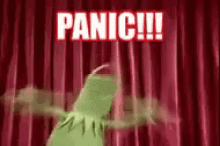 If that made you panic, here are some some ideas for last-minute Christmas shopping, so you can relax, lol!
First things, first! To avoid yourself from wasting too much time, drive yourself down to any nearest mall, because everything you need is under one roof. Let's get started with..
1. Bedsheets
Since most people are staying at home now, it would be nice to have different bedsheets to sleep on. Fluffy new bedsheets also encourage us to wake up a little bit late during the holidays, hehe. Easily found in any departmental stores, this is suitable for everyone in your family, and you might want to buy one for yourself too!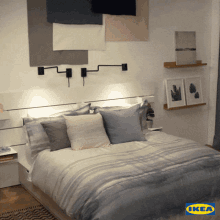 2. Wireless earphones
Gone are the days of untangling wired earphones frustratingly. Bluetooth devices help us roam about freely while still being connected to our phones or devices. Suitable for that sibling that's always on the phone, scrolling on social media, or that sister that enjoys going for a run, or the one that loves listening to music, but puts it on blast. Actually, buy for all your siblings lah, easy peasy.
3. Face masks and hand sanitisers
Protecting ourselves from the virus shouldn't have to be boring. Mix it up a bit, make it fashun. Because of the not-so-recent outbreak, many stores sell face masks now, with various options such as cloth mask, colourful or batik face masks, take your pick. Be sure to purchase the ones that adhere to the proper guideline. Pair those fashionable face masks with a scented hand sanitiser, and you'll be good to go!
4. Multivitamins
Keep your family away from illnesses by giving them some supplements, especially for your elderly parents. Supplements are also good for maintaining a healthy immune system as well. Grab some effervescent vitamin C tablets, or a bottle omega-3 fish oil and stuff them in those Christmas stockings!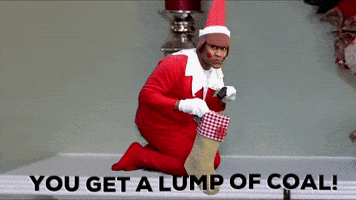 5. Inflatable swimming pool
Get the kids (and parents) excited with a swimming pool at home, and create some bonding time with family while splashing around. Kids will love these especially when they spend most times at home now, and parents can have a bit of relief that children are not stuck to their gadgets. Win-win situation.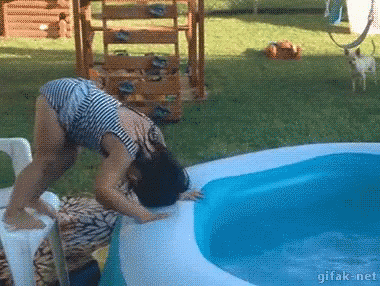 If the ideas mentioned above don't really suit your fancy, Fave also offers awesome Secret Santa's Mystery Box bundles, check it out here.
Find these awesome Christmas deals on Fave app:
These are just some gifting suggestions and at the end of the day, your loved ones will be happy with anything you give them, because the holidays are more than just presents, it's about getting together and celebrating the festive season with our loved ones <3
Merry Christmas everyone!