Be a Mo Bro or Mo Sista today by taking part in this awareness campaign. Here's a list of things you can do to be involved in this movement.
Unless you've been living under a shell, chances are, you would have seen selfies of your male (and maybe some female) friends, families, and acquaintances plastered all over social media in November – but looking just a tad bit furrier than usual.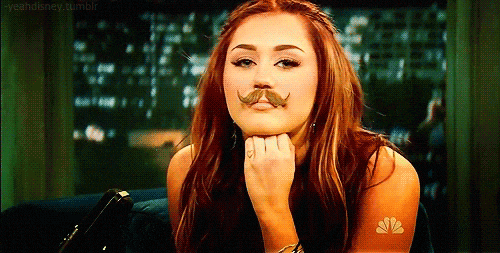 This month's also known as Movember—a combination of mo (slang for moustache) and November—which is a movement that aims to raise awareness on men's health issues on a global scale.
By encouraging men—and women if they so desire—to grow out their facial hair, the movement brings to light to some of the common health issues that men face such as prostate cancer, testicular cancer, as well as mental health issues.
According to the Movember foundation, men die on average of six years earlier than women. Additionally, they found that these health issues faced by men are not talked about often enough, resulting in early deaths that could have been prevented. They found that a community where men can voice out their health and mental concerns is lacking, so the Movember foundation wants to raise this issue and encourage men everywhere to get together, grow out their facial hair in unison, and provide a safe space where they can confide in each other.
The movement originated in Australia, but has since spread to countries like United States, South Africa, Europe, and even Asian countries like Singapore, Hong Kong, and of course, Malaysia! Although not officially established in Malaysia, various individuals have taken part in the challenges themselves and Pisco Bar even held a shave-off event last year. This year, we want to encourage everyone to participate, both male and female, as you too can play a part in raising awareness about men's health.
How to participate?
Be a Mo Bro or Mo Sista today by taking part in this awareness campaign. Here's a list of things you can do to get involved in this movement.
1. Grow a 'stache
Perhaps the most obvious method, growing a moustache is one of the ways you can be involved. Start off the month of November with a clean-shaven face and let your facial hair grow throughout the entire month without shaving it. Your moustache (endearingly termed "Mo" by the team at the Movember foundation) symbolises a ribbon, reminding those around you of the importance of men's health. How you want to grow your 'stache is completely up to you. Get as creative as you want by grooming it to a certain style, dyeing it a crazy colour, or leaving it as it is, the choice is yours.
2. Host an event
As mentioned above, Pisco Bar held a MOvember Fundraising Party back in 2016 where they had a shave-off event. All proceeds collected were then donated to the National Cancer Society Malaysia (NCSM). Take ownership and spread the word about the Movember movement by hosting an event of your own! Some of the events you can choose to host include dinner parties, moustache grooming competitions, or even karaoke! If holding an event is too big of a first step for you to take, you can always start small by initiating a club or care group where men can talk about their worries and health issues in a safe space. Not only will this offer emotional support for the men around you but also strengthen friendships and bonds.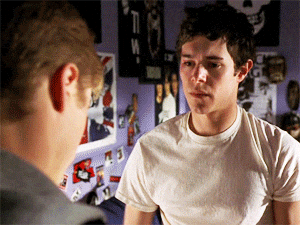 3. Get moving!
Ladies, don't suffer from FOMO this month. Here's your chance to become part of the Movember movement! If you can't grow a moustache, be involved by getting up and getting active!
Whether you like exercising solo, in a group, or taking part in a team activity, the key is to keep yourself moving. Start a cycling club, host an office vs office football competition, or round up a bunch of friends and hold a family-friendly fun sports day. If you have no time and your schedule is tight, click here and check out our previous post where we gathered a list of gyms that are open till late at night, so you have no excuse to be skipping out on your exercise routine!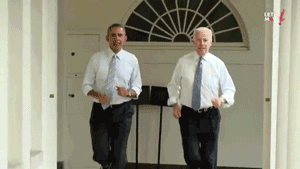 4. Donate
If you cannot commit to anything mentioned above, you can always contribute to the cause by donating a sum of money to cancer organisations. In Malaysia, we have the National Cancer Society Malaysia (NCSM), Cancer Research Malaysia, Empowered – The Cancer Advocacy Society of Malaysia, and MAKNA – National Cancer Council Malaysia just to name a few. Every Ringgit you donate makes a difference and can contribute to things such as research and better facilities.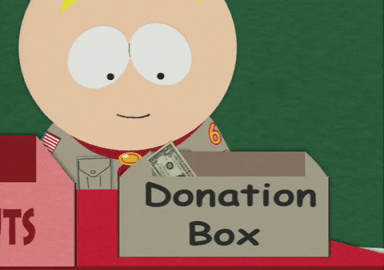 All in all, we hope that by participating, you will gain a deeper knowledge and understanding in the area of men's health.
And most importantly, we hope that you had fun and discovered various opportunities to be more involved in health awareness! Let us know how you plan to be involved this year in the comment section below!