What is the first thing that comes to your mind when it comes to luxury and relaxation? Massages? Spas? Full body treatments?
If your answer is yes, you've come to the right place! Just over the week, I got to experience the ultimate luxurious spa treatment at the one and only Urban Retreat Spa, at their 163 Retail Park outlet.
Urban Retreat Spa has won a number of awards over the years, such as:
– Winner of World Luxury Spa Awards 2019
– Bazaar Spa Awards 2020
– Tripadvisor 2020 Certificate of Excellence
– 2017 Harper's Bazaar Award for Best Post-Workout Deep Tissue Massage, Best Detoxing for Lymphatic Detox Massage, and Best De-Stressing Pregnancy for Pregnancy Massage
With the year 2020 flashing by, what better way to slow it down than by indulging in a relaxing full body treatment? Read on to find out how the experience was!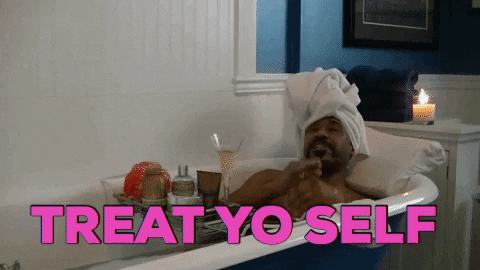 The moment I stepped in, I was greeted with warm smiles and staff wearing protective gear (in abidance with the sanitary procedures that are required during this period).
To start off, I was shown the details of the entire spa and massage package that I would be receiving. The entire package lasted 3 hours and it included an onsen spa, full body scrub, and full body massage.
The first treatment I got was the onsen spa. I was given 3 bath salt options: Kirei, Iyashi, and Zen. I went with Zen as it is said to promote calmness and relieve stress. As for the temperature of the water, 40°C was the suggested option as it was my first time experiencing an onsen. If you are a frequent onsen spa-goer, you can go for the 42°C option!
To fully experience it, one should warm up the body by showering for 5 minutes before proceeding into the onsen for 10 minutes. It also includes a gentle reminder to stay hydrated during the entire experience. To help you with that, they prepared a water bottle beside the tub.
Once they are done setting up the spa, I was ushered to the private onsen spa area. Over there, the kind staff gave me a robe to change into with slippers that were sanitized beforehand.
As it was a private area, I could totally immerse myself and enjoy the warm water. Soaking myself in the tub, I felt my worries melt away. Besides being warm and relaxed, the heat also helped to detox my body, leaving me feeling cleansed and refreshed.
Outside the onsen area, there was a dressing table where you can freshen up with the facilities provided. This is also where the lockers are situated for you to place your personal belongings.
Right after the onsen spa, I was brought to the waiting room while the massage therapist prepared the next room for my scrub and massage treatment.
Once they were ready, they invited me into another private room that had a massage bed with a shower located at the back.
The massage bed's headrest was covered with a sheet and changed after every treatment. The therapist also wore gloves and protective gear throughout the entire treatment.
There are 3 types of scrubs available to pick from: Signature Massage Scrub, Deep Scrub, and Cocoon Body Wrap. I picked the Signature Massage Scrub as I wanted to go the classic route.
The scrub experience incorporates various massage techniques that are curated specially by Urban Retreat Onsen Spa. They use a dry brush technique that is said to help with natural lymphatic drainage and stimulates the body's natural detoxification process. To make the entire process an even more relaxing one, a warm towel was gently wrapped around my head, covering my eyes.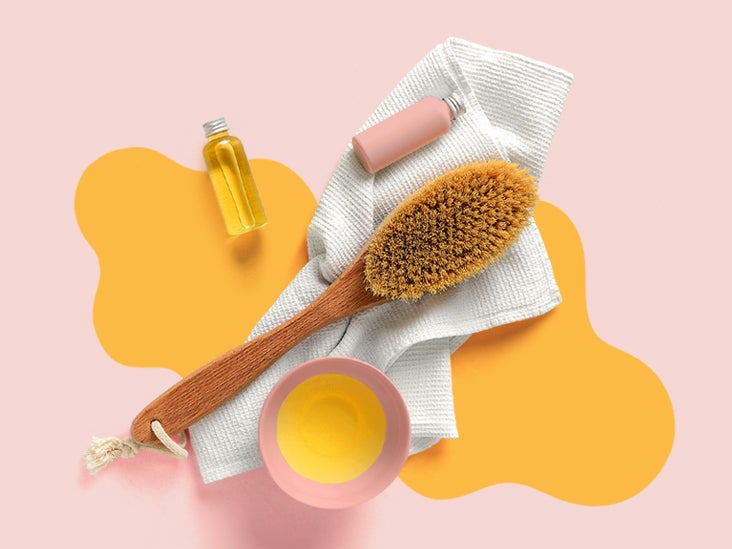 Once I was done, I was instructed to rinse my body to prep for the next treatment: Essential Aromatherapy Massage. I chose this one as it is said to relieve stress and promote better sleep quality with classic and calming strokes.
They had 3 other types of full body massages: Intense Remedial Massage, Timeless Urutan Malaysia, and Personalised Massage. For those who want to target specific areas, they also offer Back Massage, Scalp Shoulder Relief, and Feet Retreat Malaysia.
To begin the aromatherapy massage, the therapist slathered essential oil onto my body and started massaging my limbs one by one. She was very thorough in making sure that all the tension in my body was gone by targeting various areas that were tight and needed a bit of stretching.
All in all, it was probably one of the most relaxing 3 hours of my life. Besides being able to enjoy a luxurious and pampering treatment, it was with the help of kind, friendly, and professional staff members that completed the experience!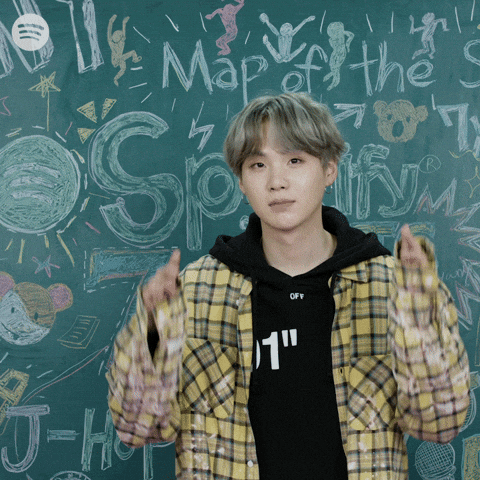 Whether you're a seasoned spa-goer or a newbie like me, Urban Retreat Spa caters to your needs by pampering you with your preferred treatments or suggesting suitable ones for you.
If you'd like to enjoy their services, check out their deals right here on Fave!
Urban Retreat Spa's deals:
– 1-Hour Body Essential Aromatherapy Body Massage for 1 Person
– 45-Minute Urban Retreat Onsen Escape Treatment for 1 Person
– 40-Minutes Upper Back Massage for 1 Person
– 1-Hour URoot Body Massage for 1 Person
– 30-Minute URoot Head and Shoulder Massage for 1 Person
To find out more about Urban Retreat Spa, head over to their website page: https://urbanretreatspa.my/