Whether you're a seasoned gaming geek or a casual gamer, immerse yourself in a plethora of mellow, tranquil plays as well as action-packed, fast-paced adventures! Dive into outlandish worlds and battle enemies with credit pins for over 50,000 games across PCs and mobiles. Challenge your friends to your favourite games, or compete with other online opponents to flex your virtual know-how. Get your hands on glossy original games as you enjoy rewards like up to 10% cashback! Enter game mode on with adrenaline-rushing games such as DOTA 2, Final Fantasy, Counterstrike, Call of Duty, Fornite, and PUBG with these neat deals brought to you by Razer Gold.
Here are some ways to satiate your inner gaming enthusiast; Ready Player One?
    1. Razer Gold
Level up your games with limited-edition Razer branded in-game items, exclusive promotions, and more. Razer Gold is the unified virtual credit used worldwide in over 2,500 games and entertainment apps. Virtual credits can be used to purchase in-game items and unlock exclusive content. Get rewarded with Razer Silver, the loyalty rewards program for gamers.
Have a little look-see at this sweet deal for Razer Gold to enhance your gaming experience with classics such as Mobile Legends, PUBG, Call of Duty, and more. Use the code RAZER for 5% cashback!
    2. Steam
A go-to destination for playing, discussing, and creating games, Steam offers a vast array of playable entertainment. Don't miss out on this awesome deal for a Steam wallet code! Grab your favourite blockbuster games like Dota 2, Counter-Strike: GO, Team Fortress 2, PUBG, Plants VS Zombies, Warframe. Use the code STEAM for 5% cashback!
    3. PSN and PlayStation Plus
Boasting a variety of games for the game-savvy, Playstation also offers exclusive games such as the new Last of Us Part II. PSN connects you to a worldwide gaming community, allowing you to stay up-to-date on what your friends are up to, what games they're winning, and watch live gameplay streams. Gamers can also show off their skills by broadcasting their own plays for the world to spectate.
Boost your gaming experience with Playstation Plus, and get access to Playstation online gaming, free games to download and play each month, exclusive discounts and games, and much more.
Take your gameplay to the next level with a Playstation Plus membership with this luxe voucher! Discover an array of online multiplayer features in acclaimed games like FIFA 20, NBA 2K20, and Call of Duty, as well other renowned titles that you may have missed before. Use the code PSN for 10% cashback!
    4. Garena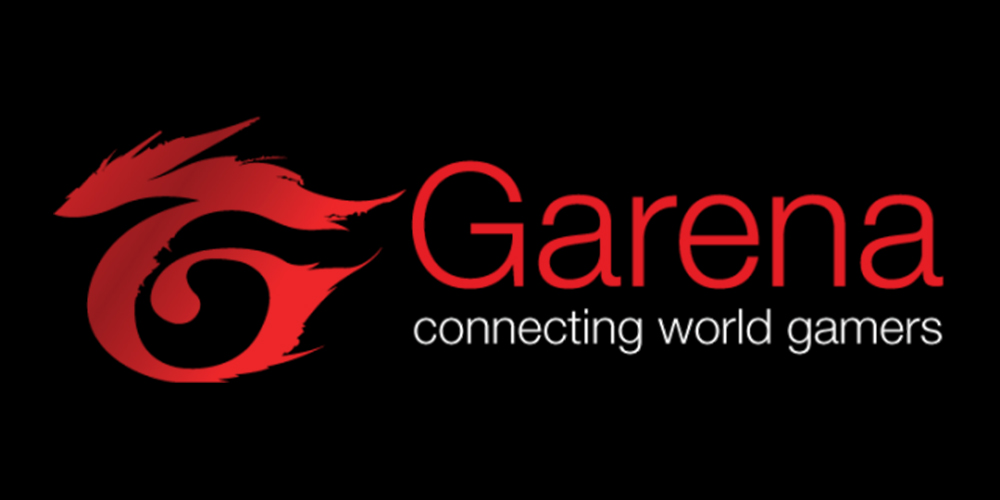 Home to popular games such as FIFA Online, League of Legends, Heroes of Newearth, Garena builds stages for gamers pursuing passions or playing competitively. Unleash your inner fan-boy or gamer-girl with sought-after in-game items, products, and services for your favourite games with this irresistible voucher for Garena Shells. Use the code GARENA for 8% cashback!
Get your A-game on with these exclusive gaming deals and conquer your favourite and newly-discovered games! Happy gaming!